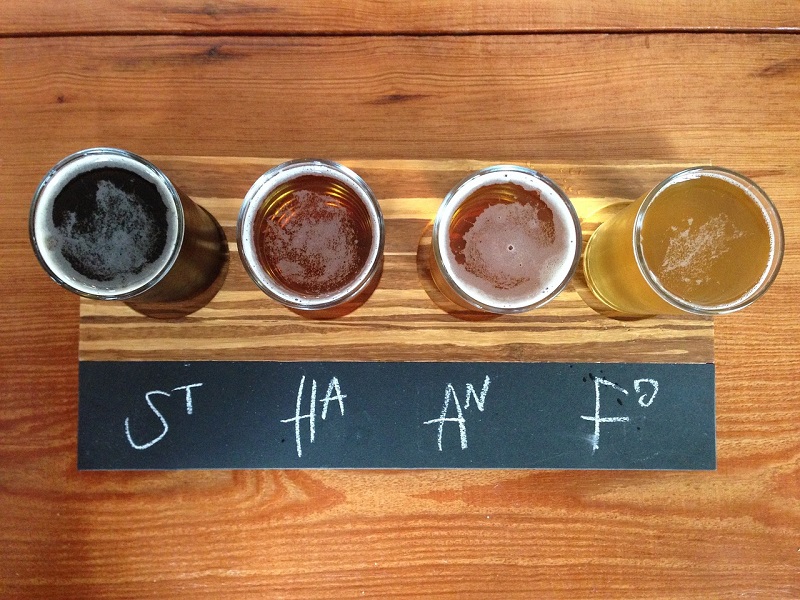 UK Breweries News Roundup, November 20th.
November 20, 2017
The market for "craft beer" and "real ale" has never been stronger within the UK, and it's driving more growth and innovation than we've seen in decades.
Now worth well over £9bn and supporting tens of thousands of jobs both within breweries and further down the supply chain, these are halcyon days for the UK brewing industry, with both large and small suppliers benefiting from the boom. Indeed, there are now more breweries in the UK than there have been since the 1930s!
At Dehum, we're proud to play our small part in the growing brewing trade with our industry-leading brewery dehumidification solutions, currently in use in breweries both in the UK and across the world.
But what's the latest news out of the industry? We've rounded up the biggest stories of the day, as of November 20th, so you don't have to.
Craft Beer Expansion Pushes Number of UK Breweries Past 2,000
More than 300 new breweries opened over 2016 as the boom in craft beer sales encouraged brewing entrepreneurs to launch into the market with new markets opening up for health-conscious products, like gluten-free beer and vegan ale.
The number of new breweries rose by 16% last year to 1,994, according to a report by consultancy firm UHY Hacker Yong, taking growth over the past five years to 64%. It's a trend that's continued over the last year, too, with more than 2,000 breweries currently in operation across the UK.
"The craft beer boom has reversed around 70 years of consolidation in the brewing industry and there is plenty of growth still to come," said James Simmonds, partner at UHY Hacker Young.
The report also suggested that small breweries are still benefitting from a 2002 tax break introduced by Gordon Brown, allowing small brewers to pay 50% less beer duty than their larger counterparts.
Verdant Brewing Co Receives Novel Funding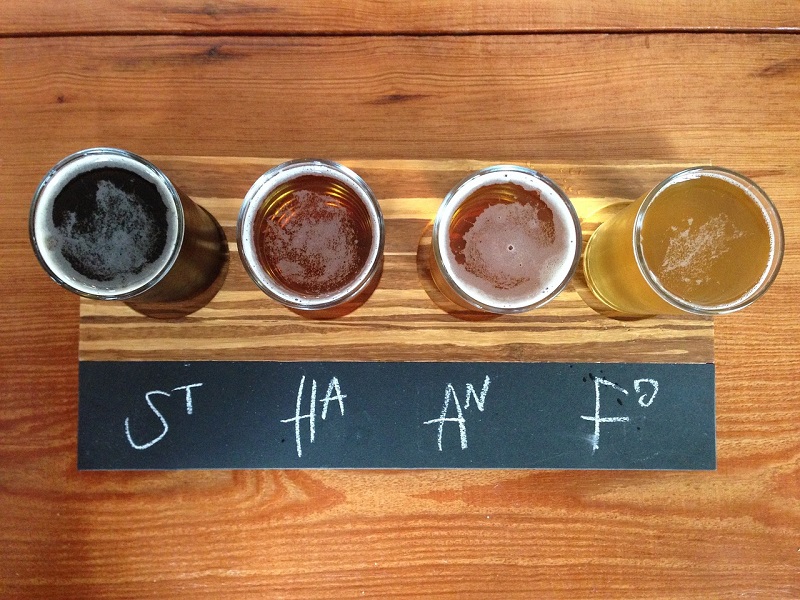 Investment in the brewing industry is rife at present, but few have received funding from as unusual a source as Cornish brewing company Verdant Brewing Co, who received funding directly from a retailer – Honest Brew, an "online supermarket for craft beer".
Each year, Honest Brew will be dividing £50,000 worth of funding between numerous breweries from several different parts of the UK, providing vital capital to keep promising brewers in business during turbulent early years, allowing them to purchase the brewing and packing equipment required to grow effectively.
On the Verdant Brewing Co blog, CEO Adam Robertson said: "In return for an investment of £20,000 for us to spend on new fermentation vessels, we get to increase our capacity and Honest Brew get a continuing supply of our beers for their customers.
"We have coupled the investment with an EU grant (what have they ever done for us) that we have successfully been offered and the two funds together allow us to purchase two new double-size fermenters bringing our brew length up to 8,000 litres a week. Still small batch, but a 125% increase on what we were producing this time last year."
BrewDog Seek £50m Investment for Major Expansion
BrewDog are one of UK brewing's biggest success stories of recent years, and now the Scottish brewing company are planning to raise up to £50m in order to fund a fresh expansion drive, which would launch 15 new bars across the UK and even fund a "craft beer TV network".
Additionally, it would allow the company to expand their brewing capabilities to Australia and Asia. The company intend to crowdfund the expansion, with a £10m initial target set but plans to extend to up to £50m should the demand for shares be there at £23.75 apiece.
BrewDog's co-founder James Watt said: "The latest round of Equity for Punks will make us the biggest equity crowdfunded business of all time, having already raised over £41m from a community of tens of thousands of misfits, forging a new kind of business model founded on craft, community and conscience."