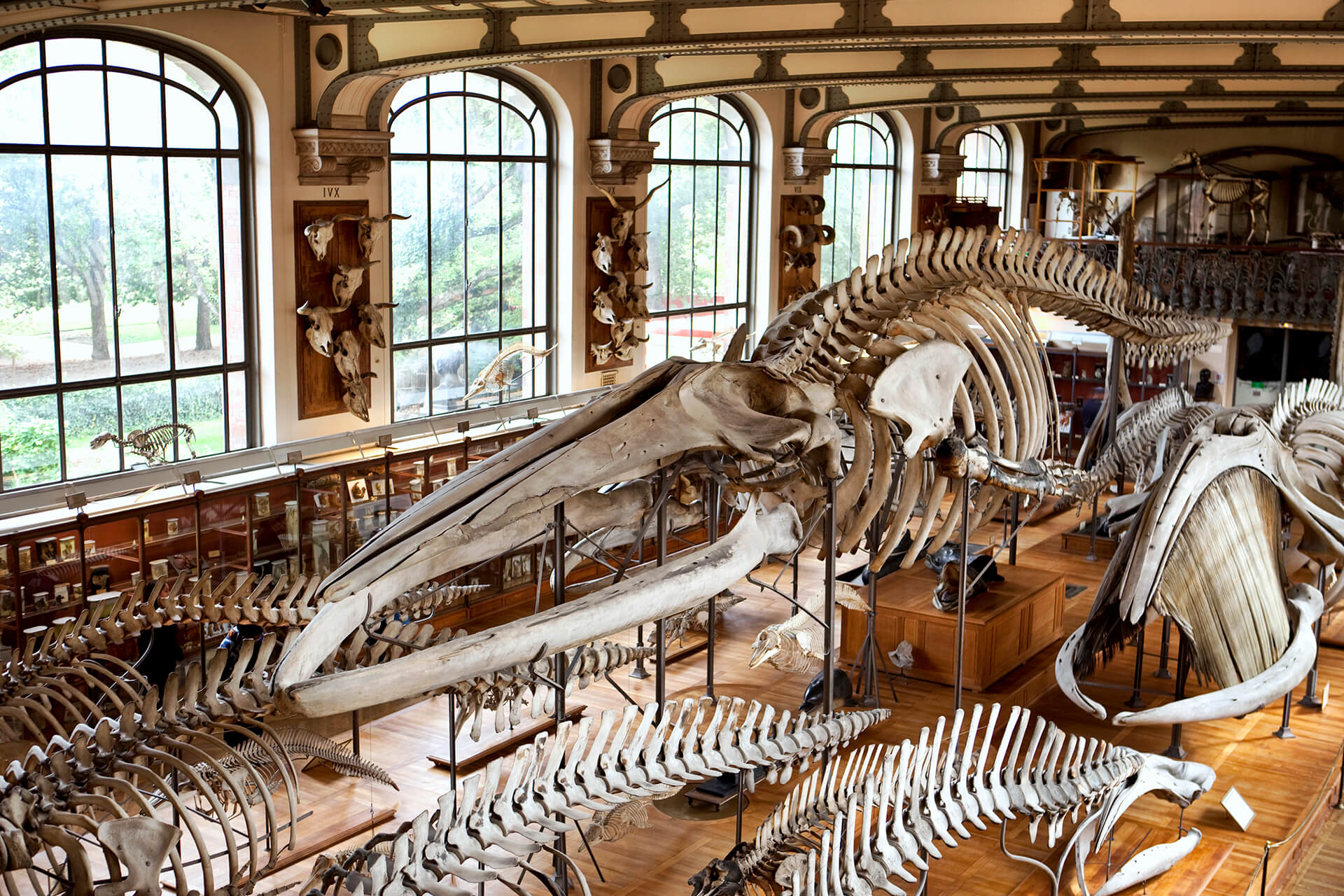 How to Prevent Corrosion in Museums and Archive Storage
August 1, 2019
Museums and archive storage require particular conditions to prevent corrosion and maintain the quality of the artefacts and materials. The significance of this cannot be understated; these institutions house and display important pieces of history that could be lost forever should they not be kept in the right conditions.
It's all about accuracy…
There are standard parameters and conditions in place to provide a guideline for preservation. The BS5454 standard recommends that a temperature between 16°-19°c should be maintained with an RH at a fixed point between 45-60%. An important aspect to consider is minimising fluctuation on either of these levels.
Suppose the temperature or relative humidity changes too often within your facility. In that case, the artefacts will feel this and begin to expand, contract and respond to these conditions more frequently, causing them to lose integrity and deteriorate at a much higher rate than they would in a constant climate and temperature.
Standard air conditioning units aren't built to be able to control these conditions to the level of accuracy that is required for ideal preservation. While it can maintain temperature, the climate will be dictated by external factors.
Internal environments are always attempting to match the external without any specific humidity control system in place to combat this. Failing to control the climate properly will deteriorate artefacts exponentially; warmth and humidity are catalysts for corrosion in all materials.
One size doesn't fit everything…
When finding a solution for climate control in these facilities, it is crucial to find a method that works for all materials that are being preserved. Materials like bronze or copper alloys can suffer from something known as 'bronze disease', if the climate is not kept below a 35% RH, meaning they will begin to corrode over this level.
Other hygroscopic materials will have different corrosion points and can be at risk of embrittlement at lower temperatures and RH levels. With this in mind, it becomes clear that one piece of general equipment will not provide an adequate solution to keeping everything in your facility in its optimum condition.
Within museums, there is more than just the climate disparity between different exhibits to consider with your dehumidification solution. Archives and displays require different conditions to be in their ideal states. Display areas have to account for more than just the displays themselves.
As people will be in the area to view these artefacts, a comfortable climate has to be created for them without causing unnecessary distress to the artefacts themselves while avoiding any other factors such as mould and dust.
At any one time, there will also be a selection of artefacts being held in storage or an archiving facility that requires specific microclimates. This information applies to museums, exhibitions, archives and even castles- anything where older materials at risk of corrosion are being held or displayed.
The science behind the solution: how it's done.
Dehum's solution to combatting this issue provides both a cost-effective and stable outcome for your museum or archive. Utilising desiccant equipment that controls temperature and humidity, different sections of your facility can be maintained within different climatical parameters. This bespoke method will provide total control over various requirements while reducing energy costs spent on controlling the temperature with the hope of having a controlled effect on the relative humidity.
By controlling temperature and humidity, Dehum can provide a much tighter tolerance on the conditions being manufactured in your facility and ensure that corrosion and deterioration will no longer be an issue without affecting the consumer experience. The importance of preserving documents and artefacts cannot be understated. They are the cornerstones of culture and learning and should be able to be accessed by anybody who wants to seek them.
By preserving all these materials in optimum conditions, we are keeping them in the best possible state for ourselves and future generations to observe and learn from. Implementing dehumidification systems into this process will allow you to focus on the education and viewing pleasure of these artefacts and let you rest easy in knowing they will remain in a safe environment.
For more information on how Dehum can help your museum or archive storage facility, please visit https://dehum.com/applications/storage-preservation/ or call us on 01926 882624.
For over twenty-one years, Dehum (Sorption Wheel Services Limited) has been a major supplier of humidity control systems. We are a true Engineering Company, designing, supplying and coordinating equipment installations alongside complimentary services. Our global client list spans all industries, including food & drink, pharmaceutical, nuclear, automotive, aviation, chemical processing, ice prevention/cold storage, car storage and archives.