Pharmaceutical Industry News Roundup, November 27th
November 27, 2017
Keeping abreast with the healthcare and pharmaceutical industries within the United Kingdom and abroad can be a tremendous struggle.
After all, they're amongst the most valuable and vital in society, and boast some of the fastest levels of innovation you'll find anywhere.
Here at Dehum, we're always proud to support leading pharmaceutical companies like GlaxoSmithKline with our industry-leading pharmaceutical dehumidification solutions, but we know that more work could be done to share the fantastic work these companies are doing.
That's why we've put together this truncated guide to the biggest news stories of the day, as of November 27th.
Bayer's Stivarga Recommended by NICE Approval
Bayer's Stivarga treatment has been recommended by the National Institute for Health and Care Excellence (NICE) for some patients with gastrointestinal stromal tumours (GIST).
The cost watchdog has ruled that the treatment can be funded by the NHS to treat unresectable or metastatic GIST in adults whose disease has progressed on, or who are intolerant to, prior treatment with imatinib and sunitinib.
However, the NICE panel recommended that the treatment is only applied if patients have an Eastern Cooperative Oncology Group performance status between 0 and 1, and Bayer keeps its promise to provide the Stivarga treatment at the discounted rate agreed in the confidential patient access scheme.
The drug has a cost-effectiveness estimate of around £44,000 per quality-adjusted life year gained, the Institute noted.
Roche's Hemlibra Reduces Bleeds in Haemophilia A Sufferers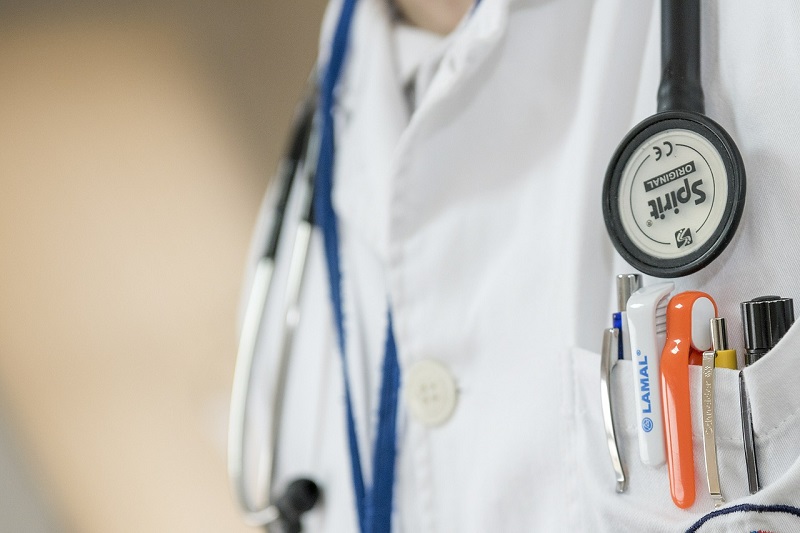 Roche's Hemlibra treatment has hit key targets in a Phase III trial assessing its effectiveness in preventing bleeds in adults and adolescents with haemophilia A without inhibitors to factor VIII.
Hemlibra is a bispecific factor IXa- and factor X-directed antibody, designed to bring together proteins required to activate the natural coagulation cascade and restore the blood clotting process missing in haemophilia A patients.
Data from the stufy found a statistically significant and clinically meaningful reduction in the number of treated bleeds over time for those taking Hemlibra weekly, compared to those taking a placebo. The same was true for those who received the drug once every two weeks, another key test for the treatment.
"Hemlibra is the first product to show superior efficacy to factor VIII prophylaxis. These results in people with haemophilia A without inhibitors represent the next step forward in our clinical trial programme, which includes the positive HAVEN 1 and interim HAVEN 2 data in people with inhibitors," said Sandra Horning, MD, Roche's chief medical officer and head of Global Product Development.