Pharmaceutical Industry News Roundup, April 10th.
April 10, 2018
When it comes to raw innovation, there can be few industries as forward-thinking as the pharmaceutical industry is around the globe. Employing millions of research scientists and countless millions more in development, testing and manufacture, the pharmaceutical industries remain at the very forefront of advanced science.
Here in the UK, we boast one of the biggest and most successful pharmaceutical industries in the world, hosting companies as diverse as Pfizer, GSK and AstraZeneca – many of whom we support with our pharma industry dehumidification solutions.
According to statistics from the ABPI, the UK based pharmaceutical industry directly employs around 73,000 people, but it's not just the UK where pharmaceutical innovation happens – it's all over the world.
As such, keeping up with the latest news can sometimes be something of a chore. It's why we've decided to round up the biggest news from across the sector and place it right here. Let's get started.
Shires Shares Rise Amid Takeover Talk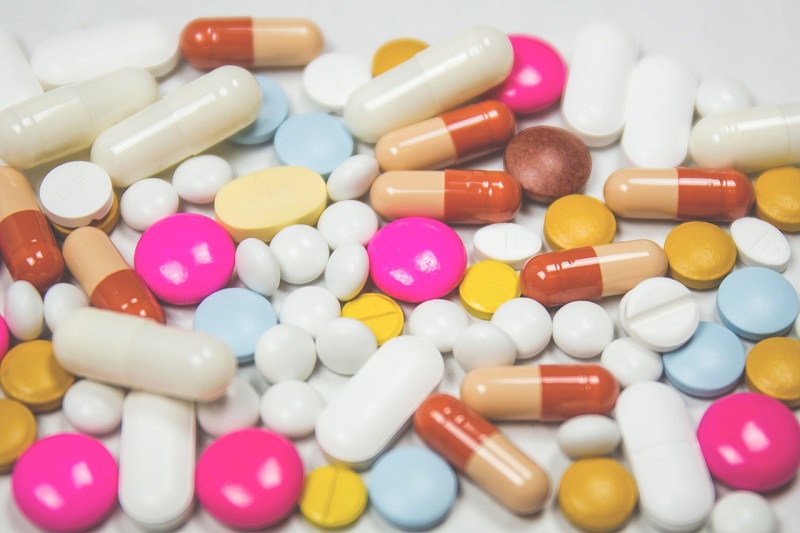 Shares in the UK-listed drug maker Shire have climbed dramatically after it emerged that Japan's largest pharma company, Takeda Pharmaceutical, was considering a takeover approach.
Shire is the firm behind the ADHD treatment Adderall, whose shares jumped a third to £38.79 on the news, and later traded 17% higher at £36, placing the value of the company at more than £32bn. Takeda, meanwhile, has a market value of around £29bn.
Despite being founded in Basingstoke in 1986, Shire is based on Dublin and has most of its operations in the United States.
Takeda said it was "at a preliminary and exploratory stage" in considering a bid, and no approach had been made to the Shire board.
In accordance with City rules, Takeda will have to announce a firm intention to make an offer by 5 pm on April 25th or walk away. A deal would boost Takeda's presence in its core areas of oncology, gastrointestinal and neuroscience drugs, as well as boosting its position in specialised medicines by adding Shire's rare disease portfolio, alongside giving the company a foothold in the US.
Amgen-Sandoz Trial Over Enbrel Patents Delayed
The patent fight which delayed Sandoz' biosimilar version of Amgen's anti-inflammatory drug Enbrel looks set to drag on further.
The much-anticipated trial had been set for late April, but new court filings suggest that the companies are now preparing for a trial that will start on the 20th of June instead. The delay is not only inconvenient, it means that Amgen can continue to reap significant sales from its branded medication without the threat of any copycat competition.
Sandoz won FDA approval way back in August 2016 for its biosim, but hasn't yet been able to launch because of the patent dispute they find themselves in.
GSK Look to Fund $13bn Novartis Deal
GlaxoSmithKline is putting up its Horlicks hot drink brand up for sale to help fund the buyout of the remaining $13bn stake it holds in a consumer healthcare venture with Novartis. The drink, now 145 years old, is entering a "strategic review" according to the company.
Should GSK complete the purchase of Novartis, it will enjoy full control of a portfolio of products which include Sensodyne toothpaste, Panadol headache tablets, Nicotinell anti-smoking patches and muscle gel Voltaren.
The company said: "GSK is initiating a strategic review of Horlicks and its other consumer healthcare nutrition products to support funding of the transaction and to drive increased focus on over-the-counter and oral health categories. Combined sales of these products were approximately £550m in 2017."
According to GSK, the majority of Horlicks sales come from India.