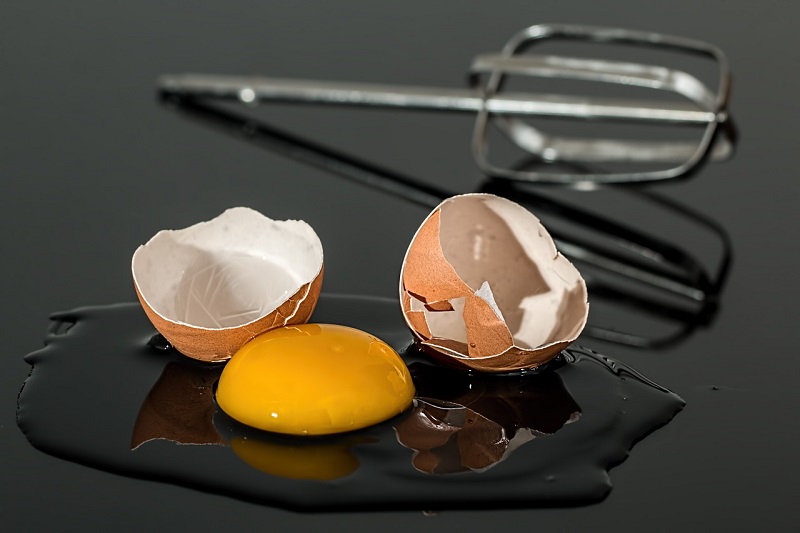 Latest Food & Drink Manufacturers News, October 17th.
October 16, 2017
There's something quite remarkable about the UK's food and drink manufacturers. It might be the fact that the brands celebrated here in the UK now stretch out around the world. It could be the fact that the producers of the UK generate over £100bn to the national economy every single year, or, it might be the sheer weight of news stories they generate.
At Dehum, we're proud to play a small role in many of these businesses, supplying industry leading dehumidification and drying solutions to brands as varied as Cadbury, Kellogg's, Sainsbury's and Coca-Cola. However, we know how difficult it can be to stay on top of the latest news from manufacturers both large and small.
That's where our regular roundups of the food and drink industry come in. So, let's take a look at the latest news, as of October 17th, 2017.
Farmer-Run First Milk Continues Financial Transformation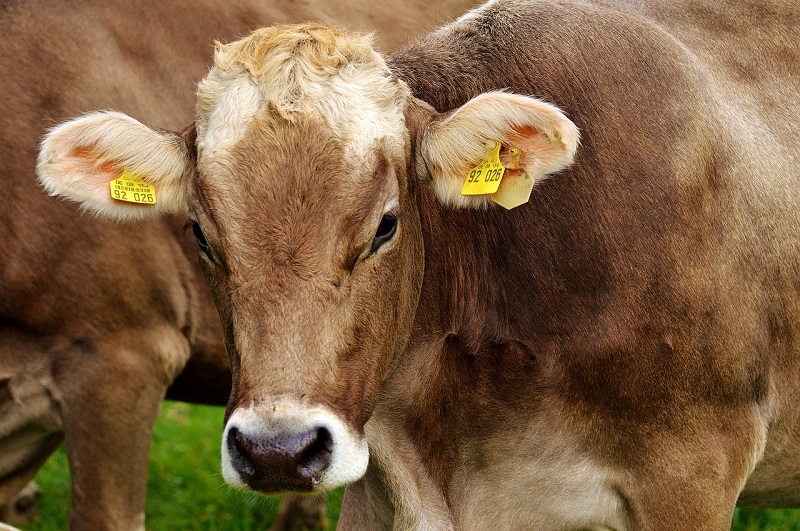 The UK's farmer-run dairy company, First Milk, has published its annual results, which show that the business has undergone a remarkable transformation.
Delivering a net profit for the period of £6m, up from a loss of £5.1m for the previous year, alongside an operating profit of £11.7 is extremely impressive, with group turnover now at £206.5m. Hidden in the results are the highlights from the year, which included the signing of a new long-term contract for fresh milk supply to Nestlé UK and Ireland, and the agreement of a long-term cheese supply partnership with Tesco and Ornua Foods.
"Over the last two years, First Milk has transformed," said chairman Clive Sharpe. "We have put in place a new business strategy, divested loss-making subsidiaries, improved our operational performance and implemented an effective co-operative governance structure."
"The transformation of our business is complete and, as a result, First Milk today is now a more focused and financially secure business. This is demonstrated through these significantly improved financial results and, most importantly, through our ability to increase milk prices to our farmer members ahead of the market during the last financial year. I want to take this opportunity to thank all of the staff of First Milk, my fellow Board directors and, above all, our members for their hard work and commitment during the last year", he said.
FSA Declare Runny Eggs Safe After 30 Years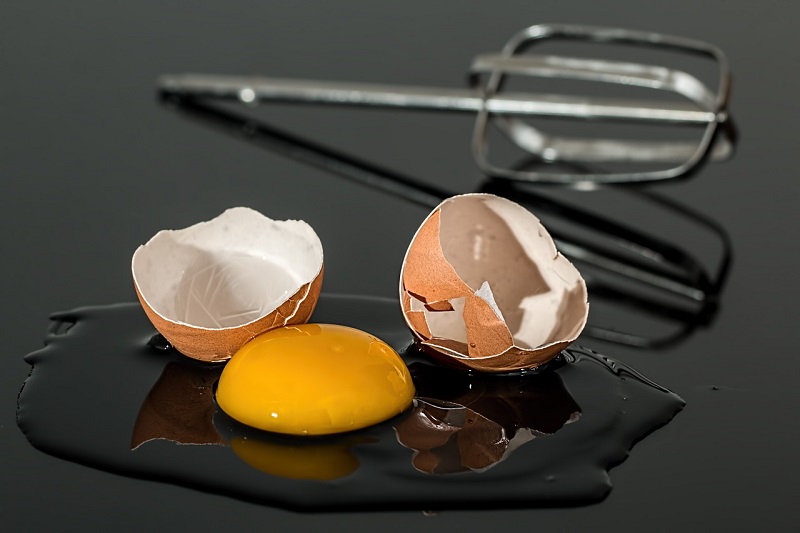 Runny eggs have been declared safe to eat by infants, children, pregnant women and the elderly for the first time in 30 years, provided they carry the British Lion mark, according to the Food Standards Agency.
The revised advice follows extensive research by the Advisory Committee on the Microbiological Safety of Food, which found that the presence of salmonella in UK eggs had fallen dramatically in recent years. Today, it's safe for vulnerable groups to eat British eggs soft-boiled or even eaten raw.
Andrew Joter, chairman of the British Egg Industry Council, which runs the British Lion scheme said: "This is a real success story for the UK egg industry. We know that the previous advice has deterred many women from eating eggs when pregnant, and from giving them to their babies, as well as denying older people the pleasure and nutritional benefits of a 'dippy egg' and home-made mousses and mayonnaise.
"The advice is particularly good news for these groups and will also enable care homes to put many traditional egg dishes back on their menus."
ABP Group Opens £22m Green Energy Plant
The ABP Food Group has invested in a £22m green energy plant in Buckinghamshire that's capable of producing enough sustainable energy to power 12,000 homes.
The plant is run by ABP's renewable division, Olleco, and will convert more than 100,000 tonnes of their own waste into heat, power and bio-methane for export to the national grid, alongside producing bio-fertiliser for both ABP's and Arla's farmer suppliers.
It's part of ABP's goal of becoming a zero carbon milk processing facility and their broader aim to put sustainability at the heart of their business.