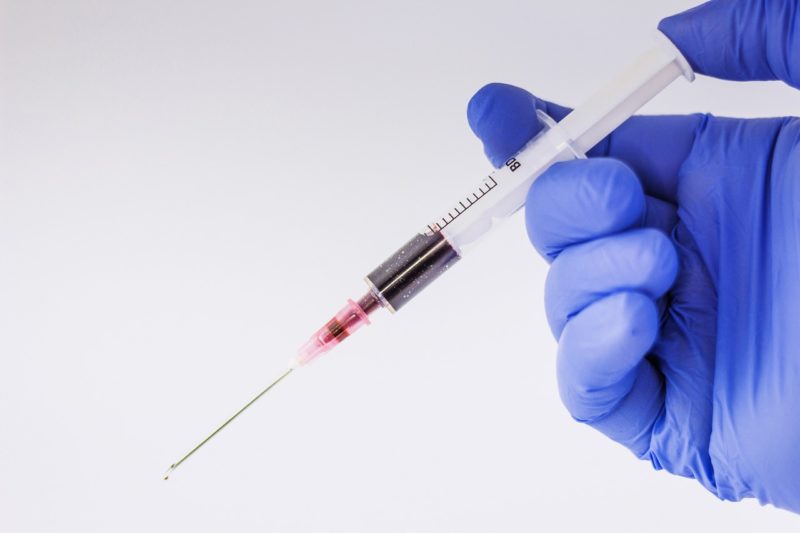 Healthcare Industry News Roundup, April 2019
April 23, 2019
The healthcare and pharmaceutical industries are, without any doubt, amongst the most important in the world.
Developing the drugs and treatments which help us deal with everything from the common cold to life-threatening diseases and conditions, the healthcare industries work tirelessly to improve the health of those around the globe.
It's an innovative sector, one which balances forward-thinking scientific movement with critical day-to-day care. Quite simply, it's one of the most dynamic on earth, and one that we're immensely proud to support through our healthcare dehumidification products.
Keeping up with the industry, however, can be a struggle from time to time. That's why we've put together this roundup of the latest healthcare industry news for April 2019. Let's go.
NHS to Offer Pregnant Women New Blood Test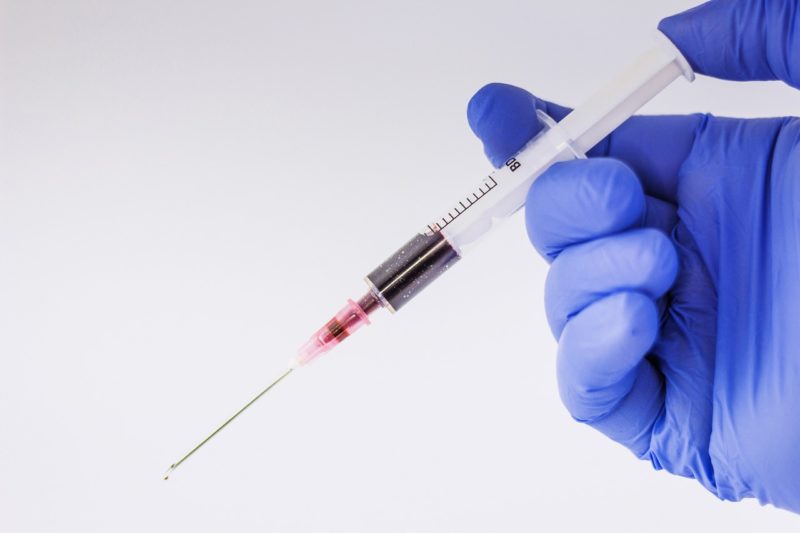 Pregnant women in England will soon be able to receive a new type of blood test, designed to check for pre-eclampsia.
A potentially life-threatening condition, pre-eclampsia is found in mums-to-be and manifests in extremely high blood pressure, which can damage vital organs. This test, known as a PLGF (placental growth factor) blood test, is being made more widely available and can tell doctors whether a woman is at a high, medium or low risk.
It's believed that pre-eclampsia affects tens of thousands of pregnancies each year. However, the condition can be managed if spotted early enough. The cost to the NHS is roughly £70 per test.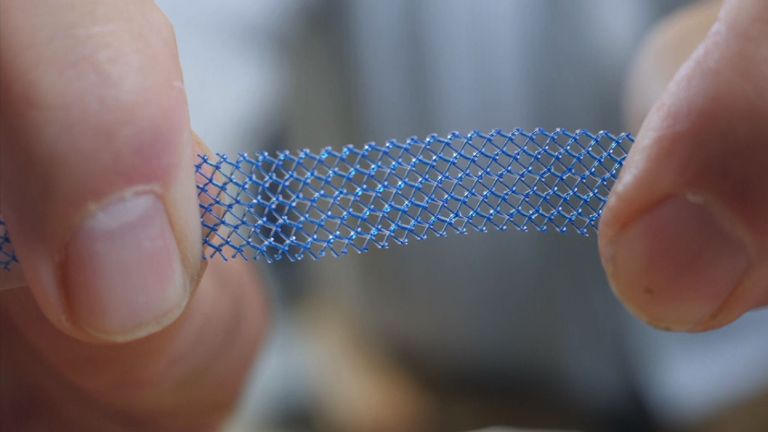 Controversial vaginal mesh implants, currently banned, could be offered by the NHS once again is certain conditions are met, says the health watchdog NICE.
The treatment, used to treat pelvic organ prolapse and incontinence, was halted across the UK last year amid safety concerns and complaints from women that they had been left unable to walk, work or have sex following the operation.
However, NICE has said that they could return under certain conditions, which would include all operations being performed by specialist surgeons at specialist centres. These recommendations are not binding though and the pause on vaginal mesh treatments remains in effect.
The new guidelines also say that vaginal mesh treatments should only be used once all other avenues have been explored.
Record Number of Amputations on the NHS Disclosed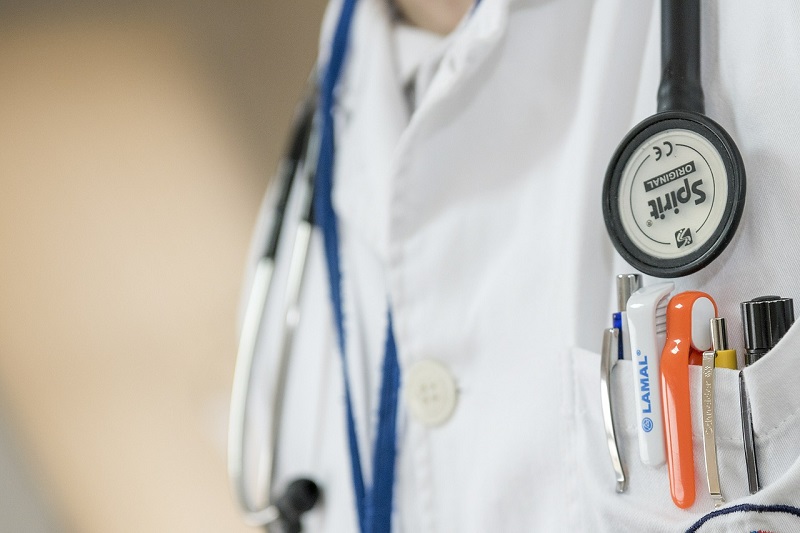 A record number of people have undergone amputations on the NHS, official figures have found, amid warnings that diabetes could rob many more of their limbs in the coming years.
Health officials said it was a "tragedy" that many were facing life-changing surgery as a result of diabetes, which can be avoided with proper nutrition. Rising levels of obesity mean that almost one in ten adults will have diabetes by 2035.
Statistics from Public Health England reveal that the NHS performed 7,545 major amputations between 2015 and 2018, compared with 6,957 between 2012 and 2015.
Dr Jenifer Smith, Programme Director at PHE for the NHS Diabetes Prevention Programme, said: "It's a tragedy that so many people are unnecessarily having to face the life-changing consequences of diabetes, such as amputations. Survival rates and quality of life for people following such major surgery can often be poor. This shouldn't be happening when the condition is preventable.
"Type 2 diabetes remains the greatest health challenge in this country and many adults are in danger of developing this deadly but preventable disease."