Food & Drink Manufacturers News Roundup, August 1st
August 2, 2017
The UK enjoys one of the most noteworthy food and drink manufacturing industries in the world, suppling everything from whiskey to biscuits across the planet, fuelling tens of billions of pounds worth of yearly orders and generating a tremendous amount of news stories.
From mergers and acquisitions to product launches and new governmental guidelines, the UK's food and drink manufactures help to generate dozens of fascinating and illuminating stories every week. Here at Dehum, we're proud to supply food industry dehumidification products which help to reduce overheads, improve quality and help keep the UK's food and drink industry on the up.
That's why we've decided to roundup the biggest news from the sector, as of August 1st, and present it here. For last month's news, click here.
Faccenda Cut Antibiotic Use by 70%
Major poultry processor Faccenda Foods have slashed their antibiotic use over the last two years by 70%, as increasing amounts of evidence suggest that the risk of antibiotic resistance (AMR) in humans and animals is real.
The company turned towards natural remedies, including the use of probiotics and essential oils, in the battle to reduce dependence of antibiotics without sacrificing output. Across Faccenda's 80- farms, new-born chicks were treated with probiotics for healthy gut development, and natural acids were used to help keep the water supply as clean as possible. The company described it as a "Holland & Barrett" approach to bird health, and are keen to further reduce their antibiotic usage.
Whiskey 'Must be Protected' After Brexit
The Scottish government have urged Westminster to protect Scotch whiskey after Brexit, amid fears that a bilateral trade deal with the United States could allow the latter nation to produce it.
The US wants to loosen the definition of whiskey in any free-trade deal, the Scottish government contend. Presently, all whiskey sold in the EU must be matured for at least three years. Relaxing this definition could put Scotland's 20,000 strong whiskey industry at risk, and lower the quality of the product being sold. Whiskey exports are worth around £4bn to Scotland, and the reported deal could well dramatically lower that number.
Retail Frozen Foods Grow to £5.8bn
The UK's love-affair with frozen foods is gathering pace, according to new statistics from Kantar Worldpanel, rising 3% to £5.8bn.
Driving that impressive growth were sales of traditional big hitters like ice cream and frozen confectionary, which rose 5% and 8.7% respectively, with the two representing an impressive 22% of the total frozen food market. Meanwhile, frozen vegetables grew 4.5%, with new products like frozen sweet potato chips and pre-diced frozen onions and garlic helping to bolster the sector.
Growth of frozen food outpaced the major supermarkets, which saw overall sales increases of between 1% and 2.3%, which is very encouraging for the frozen foods sector indeed.
Automation Investment Recommended for UK Food & Drink Industry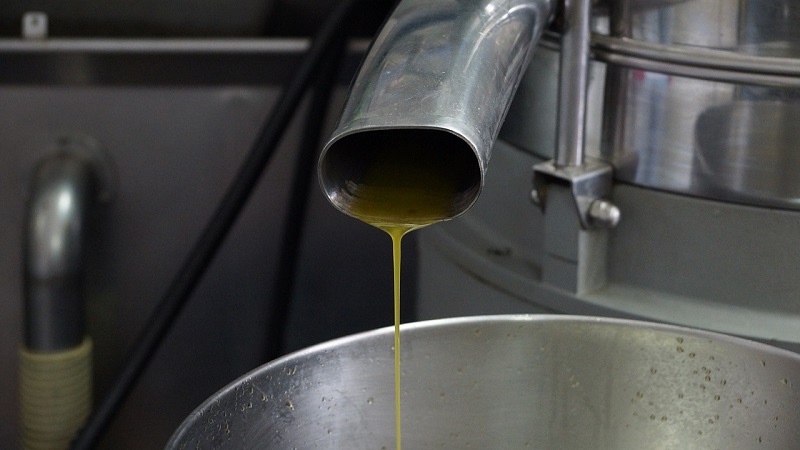 Food and drink manufacturers in the UK have been encouraged to invest in robotics and automation, in a bid to streamline their operations amid rising labour costs.
Productivity growth in the UK is lagging behind other major nations and with the cost of labour rising, Mike Wilson, chairman of the British Automation & Robot Association, has recommended that companies invest, saying "We are facing quite a challenging environment and there is lots of uncertainty around", referencing Brexit. He pointed out the low productivity, suggesting that this is going to have to change "particularly in sectors like food".