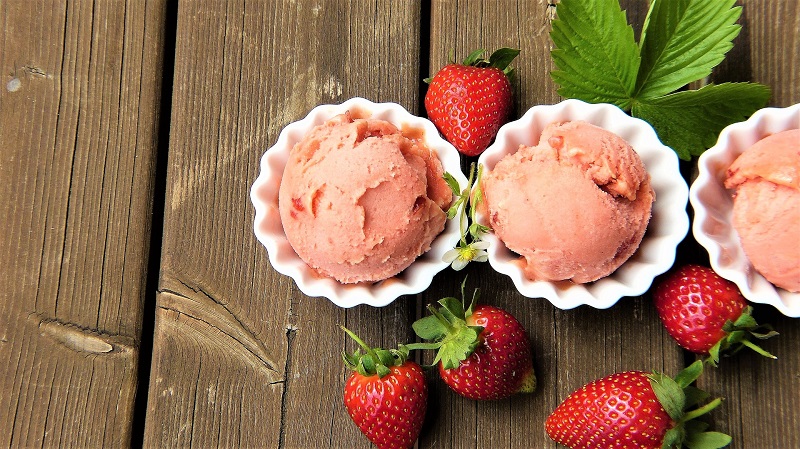 Food & Drink Manufacturers News, November 14th.
November 14, 2017
The food and drink industries serve a vital purpose within the UK. Besides the obvious in keeping us all alive, the food and drink manufacturers of this country are an economic lynchpin, a huge sector within the UKs thriving economy. It not only supports over 400,000 jobs and generates over £100bn in value for the economy, but also promotes the best in British cuisine, practices and technology.
At Dehum, we're immensely proud to help support the industry both at home and abroad with our industry-leading range of food and drink dehumidification and drying solutions. Our models are currently in use across a significant number of British brands, alongside international brands like Kellog's and Coca-Cola.
So, in tribute to those incredible companies, we've pulled together the biggest news stories from around the UK and Europe. Here's the latest as of November 14th, 2017.
GRH Food Company Plan £6.5m 'Cheese Innovation Centre'
North-west Wales cheese manufacturer GRH Food Company has created 50 new jobs, after investing £6.5m into a new factory which will act as their 'cheese innovation centre'.
The construction of the new 4,041-meter squared facility was supported by a £1.7m Welsh government grant. The company now plan to relocate their entire business from Y Ffor, new Pwllheli, to the new facility in the Snowdonia Business Park.
Andrew Hockridge, Managing Director at GRH, said: "We have invested heavily in innovation, new product development and our people over the last two years and our success has meant we have reached maximum capacity at Y Ffor with increasing demand from customers at home and abroad.
"Securing the £1.7M Welsh Government grant was a game-changer to support our £6.5M investment at Minffordd which will now enable us to grow from a £16M business today to potentially up to £50M and employing a further 50 staff, over the next few years.
"Moreover, GRH will be developing on site a Cheese Innovation Centre to accelerate the growth in new blended, flavoured and high nutrition cheeses for UK and international markets."
Beechdean Group Purchases Lovingtons Ice Cream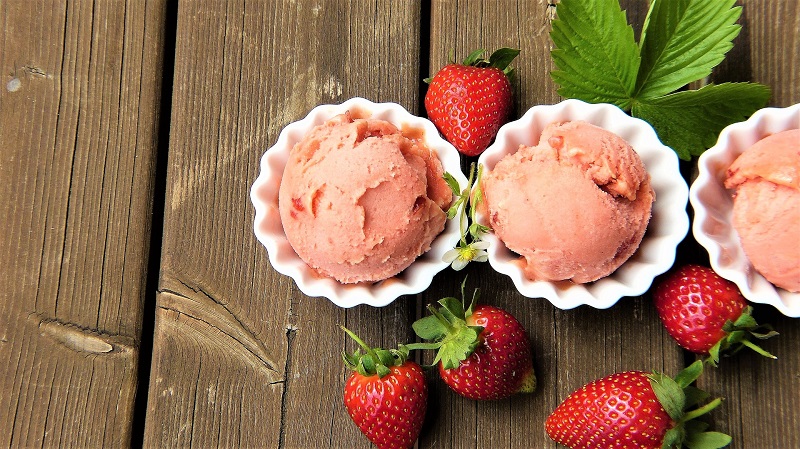 The Beechdean Group, a major manufacturer of frozen desserts, has moved to acquire the remaining 50% of shares in Lovington's Ice Cream, having initially purchased half of the business in May.
The firm are now planning on rapidly expanding the Lovington's brand in the west of England 'by building on the company's excellent reputation for manufacturing the finest quality dairy ice cream'.
The acquisition of Lovington's brand also includes its factory holdings, including the Somerset site, which brings the number of Beechdean's sites to four within the UK. It follows Beechdean's purchase of Enjays Pancakes earlier this year.
Beechdean managing director Andrew Howard said of the deal: "We have been working closely with Lovingtons and felt it was the right next step for Beechdean's growth, both in brands and production capacities. We are a customer-centric business and this means as a group we have much more to offer our growing client base.
"We are putting substantial investment in both the manufacturing capabilities as well as the sales and marketing side of the business to capitalise on the excellent reputation the business has developed.
"The plan is to strengthen the hold of Lovingtons in the foodservice and leisure markets and also offer the brand to other markets."
The Authentic Food Group Posts Record Sales
Manchester-based world foods manufacturer The Authentic Food Group has posted record sales of more than £80m, as the effects of significant investment into new production facilities begin to show.
Pre-tax profit for the company rose to £2.1m for the year ending May 31, 2017, bouncing back from a £0.8m loss last year. In total, sales rose 12% to £82.4m, up from £73.6m.
This year found the group completing the integration of a 180,000-square foot manufacturing centre in Dundalk, acquired in 2015 from Kraft Heinz to expand their production and packing capabilities.
Nik Basran, chief executive of the Authentic Food Group, said: "The year was an important one for us both in terms of delivering our long-term strategy to become the leading provider of frozen world foods in Europe, while at the same time keeping a tight control of costs. These results are all the more pleasing given the headwinds we faced post-Brexit, with the fall in the pound leading to higher raw material costs, as well as ongoing price pressure from customers."