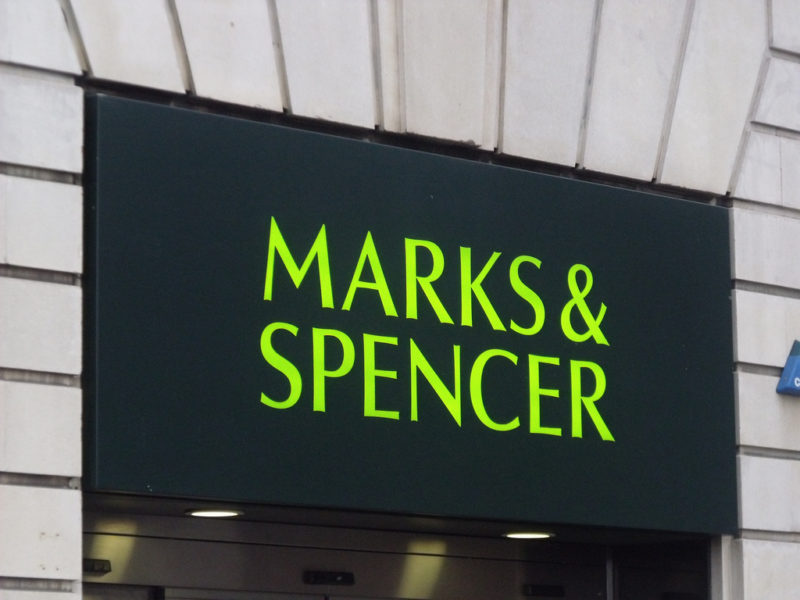 Food & Drink Manufacturers News, March 2019
March 5, 2019
In times of great uncertainty, smart businesses can make great strides. It's for this reason that we're seeing huge innovation within the food and drink industry, both at home and abroad.
Brexit is signalling a potentially gigantic shift in the way British business operates whilst, simultaneously, the market has begun to shift towards ethically designed and delivered products which help reduce our impact on the environment.
It's an exciting time, and we're excited to help businesses throughout the food and drink sector with our leading food and drink dehumidification and drying solutions. Models developed by Dehum are currently in use in brands like Kellogg's and Coca-Cola, helping to deliver on our promise of high-efficacy, low-cost dehumidification solutions.
Naturally then, we like to keep ourselves abreast of the latest developments within the industry. Here, in our monthly roundup of all thing's food & drink, we'll share with you the biggest stories of the day.
Alternative Foods Vegan Cakes to Launch
Alternative Foods, the company behind the introduction of naturally occurring protein Aquafaba in bakery items, has announced the next step in their masterplan – the launch of standalone vegan cake products.
The cakes in the range are made using "totally natural, completely plant-based and entirely ethical," ingredients and delivered in 100% recycled and recyclable packaging. What's interesting, however, is that the cakes aren't being directly marketed at the growing vegan market.
"Unusually, this all-plant range is not going to be targeted at vegans. We are marketing the range to absolutely everyone, but suitable for vegans" said Alternative Foods founder Hannah Carter.
It's all part of broadening the adoption of animal-free ingredients, something which they're also doing through their Alternative Oggs egg substitute.
Now available in supermarkets, the range includes Lemon Drizzle, Salted Caramel, Chocolate Fudge, Carrot Cake and Victoria Sponge cakes and is priced at £2.49 for a two-pack of individual cakes, £4.75 for a four-pack and £4.95 for a five-inch cake.
Ocado and M&S Strike Joint Venture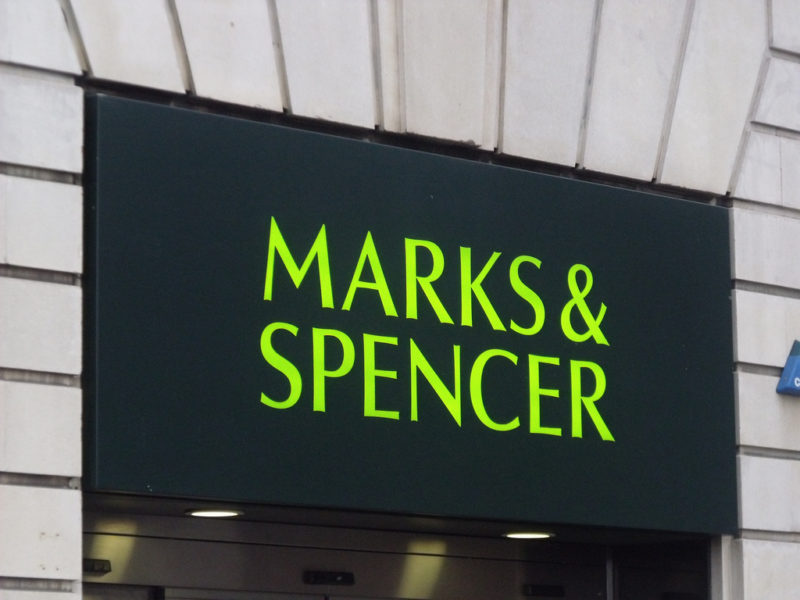 Marks & Spencer (M&S) have announced that it is to enter into a joint venture with the online supermarket operator Ocado, with plans to launch an online shopping and delivery service – a first for M&S.
Under the terms of the deal, M&S will acquire a 50% share of Ocado for £850m as part of a 5-year plan to revive the ailing retailer and vastly expand its food service. Ocado will continue to trade under its own name but will offer M&S products following the termination of its current Waitrose contract.
The deal is expected to be completed in Q3 2019, should regulators give the green light.
According to M&S, its food division will create "synergies" of £70m per annum by year three of the deal due to "increased buying scale, harmonised buying items, conversion of M&S customers, joint marketing, shared innovation and complementary category and regional mixes"
Robert Woodall Joins the Meatless Farm
Robert Woodall, former vice president and general manager for Kellogg's Europe, Middle East and Africa division, has joined Leeds-based Vegan foods firm The Meatless Farm Co as its chief executive in what has been perceived as a coup for the startup.
Woodall's appointment follows the successful launch of the company's meat-free range in Sainsbury's stores last September.
Speaking on the appointment, founder of The Meatless Farm, Denmark-born Morten Toft Bech, said: "It's fantastic news that Rob is joining the Meatless farmers. It is such an important time in the company's evolution. We have spent the past two years developing a product that is delicious and unique in its category and we have some exciting global and domestic plans for 2019. Rob will bring a wealth of experience and knowledge to the company and help drive the growth of The Meatless Farm Co."