Food & Drink Manufacturers News, December 5th.
December 5, 2017
Food & drink within the UK is big business, worth over £100bn to the economy and supporting over 400,000 jobs across England, Scotland, Wales and Northern Ireland. However, it's more than merely a local industry.
British food and drink products are exported across the globe, spreading the message that not only is Britain a great place to grow your business, but it's a bastion of true quality.
At Dehum, we're proud to proud to support the industry both at home and abroad with our industry leading range of food and drink dehumidification and drying solutions. Our models are currently in use across a significant number of British brands, alongside international brands like Kellog's and Coca-Cola.
We know though that keeping up to date with the biggest stories from the industry can be difficult, which is why we've put together this guide to the stories which matter, as of December 5th, 2017. Let's go.
2 Sisters Poultry to Create 100 New Jobs
2 Sisters Food Group are to create 100 new jobs at their East Anglian chicken production facility, following an upgrade of their factory ahead of the traditionally busy Christmas period, with an eye towards bringing the next generation of factory workers through.
The site at Flixton will offer a range of career options, running from engineering, finance, health and safety all the way to training and management.
Allison Smith, general manager at the Flixton site, said: "The upgrade at Flixton will enable us to grow business and provide new career opportunities for people in the region."
John Gibson, site human resources manager, added: "Young people in particular often don't see the food industry as their first choice for a career but we can offer a wide range of exciting job opportunities ranging from finance to engineering, from training to health and safety."
Wyke Farms Unveil Organic Cheese Venture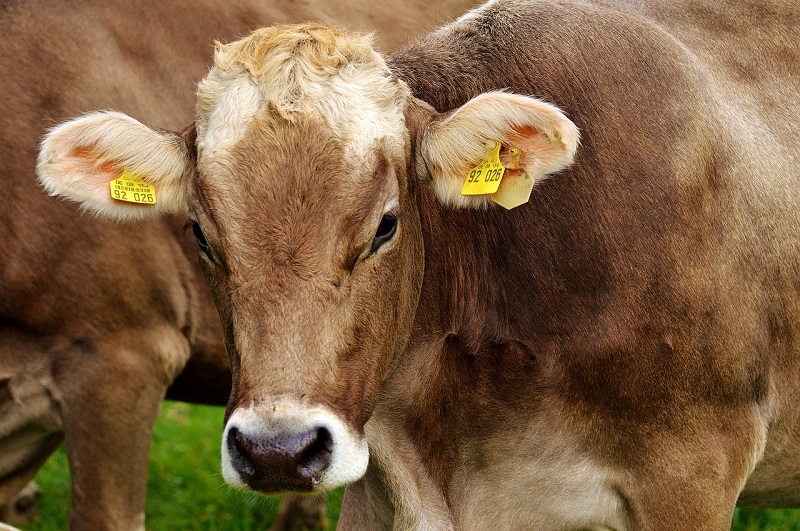 The UKs largest independent cheese maker, Wyke Farms, has announced a ground-breaking partnership with The Organic Milk Suppliers Cooperative (OMSCo) to create a new cheese manufacturing business.
This new joint venture, dubbed The British Organic Dairy Company, will focus on producing organic dairy products to exploit what the team believe are opportunities in the sector. It will also help Wyke Farms ride out uncertainties in the post-Brexit environment.
It's hoped by Wyke Farms that this new brand can buck the trend of organic dairy in the UK, which has been underperforming relative to the rest of the dairy.
The creation of the British Organic Dairy Company will see Wyke Farms sourcing all its milk requirements for organic cheese from OMSCo, whilst OMSCo will increase their range of specialist organic cheese made by Wyke Farms for export markets.
Kellog Cuts Sugar in Top Three Kids Cereals
Kellogg has revealed plans to cut the sugar content of their top three selling kids cereal brands by up to 40% by the end of 2019, alongside plans to cut Ricicles entirely.
The major cereal manufacturers Better Starts Plan will see the sugar levels in Kellogg's CoCo Pops cereal slashed by 40%, Rice Krispies by 20% and Rice Krispies Multi-Grain Shapes by 30%. The news comes after renewed pressure on food manufacturers to cut the levels of sugar in their products, following significant research indicating significantly high levels of sugar intakes amongst both children and adults.
Kellogg's also plan to reduce the levels of salt in their cereal, starting with Rice Krispies, which will reduce salt by 10% from the start of 2018, followed by a 50% reduction in salt in Rice Krispies Multi-Grain Shapes. Alongside plans to launch a new all-natural cereal range and the shuttering of the Ricicles brand, it's quite clear that Kellogg's are taking public concerns very seriously indeed.