Aviation Industry News Roundup, November 10th.
November 10, 2017
In the UK, the aviation industry is one of the cornerstones of the entire economy and an area of manufacturing which has witnessed continuous growth, even through tough economic conditions.
Indeed, figures for last year indicated that the UK's aviation industry generated over £60 billion in turnover during the year and supported 961,000 UK jobs, figures which are expected to be higher during 2017.
At Dehum, we take immense pride in supporting the pioneering and vital aviation businesses across the world with our range of aviation humidity control systems, both at home and abroad.
Aviation firms around the world make use of our dehumidification technologies every single day, but keeping up with the news coming out of those companies is far from simple. In fact, with so many stories coming out of these companies every day, it can be tough to know what's worth paying attention to.
That's why we've put together this guide to the biggest aviation news stories of the day, so let's see what making the news, as of the 10th of November.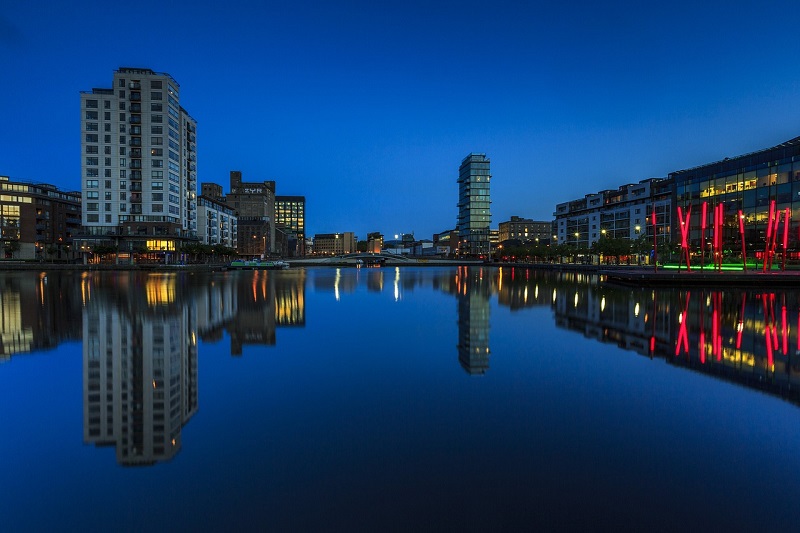 As China's aviation sector expands rapidly to meet the surging domestic demand for air travel, Dublin has emerged as a key hub for Beijing's ambitions within the aircraft leasing market.
In total, a startling 18 groups from both Hong Kong and mainland China are utilising Ireland as a strategic bridgehead in their move for a larger share of the £261bn global market. It follows a broader aviation trend which means that about half the worlds aircrafts are managed from Dublin, making the city the global hub for aviation finance.
The flood of Chinese money into Dublin comes at a time when Beijing are keen to stem the flow of investment overseas, prompting some speculation that China is playing a long game to embed itself in the leasing industry in order to gain experience before moving the business back to home soil.
Aviation consultancy and engine maintenance firm Willis Lease Finance Corporation has purchased a property in Bridgend in a £3.85m deal.
Aviation House offers 123,431 sq. ft. of purpose built warehouse and production space including 26,808 sq. ft. of office accommodation, and the building will become the UK HQ for the US based company.
Karl Gibson, vice president at Willis Asset Management, said: "This investment provides the business with an excellent facility comprising both modern and professional office space as well as substantial warehousing and maintenance workshops from which to service our global customer base and forms a key component in the continued expansion and growth of the wider Willis Lease Finance Corporate platform of services."
Kazakhstan-UK Aviation Initiative Announced
In a first ground-breaking initiative, Cranfield University have hosted a UK visit by some of Kazakhstan's brightest aeronautical engineering and technology students for a summer taster session.
The group of 36 students and teachers from Kazakhstan spent their time sharing ideas and learning about science, aeronautical engineering and technology during hands-on sessions at the Bedfordshire establishment. The school plan it to be a yearly event, in what is the first steps towards a broader aviation collaboration with Kazakhstan.
Anuar Aitkali, who at 15 was one of the youngest students involved, said: "This builds a foundation on what I want out of life. I wanted to be a mechanical engineer before I came here, but now I'm interested in becoming a pilot. I have enjoyed learning about aerodynamics and the forces acting on aircraft – lift, thrust, drag and weight. I knew some of the basics, but this will help me by giving me a lot more detailed information."