Healthcare Industry News Roundup, November 7th.
November 7, 2017
There are few more vital industries worldwide than healthcare and pharmaceutical, and yet when it comes to keeping up with the latest developments, many struggle.
That's a shame, because the worldwide healthcare industries are at the very leading edge of development. Balancing forward thinking science with critical day-to-day care is no mean feat.
Quite simply, it's one of the most dynamic industries around, and one that we're proud to support with our industry leading healthcare dehumidification solutions, employed in major companies like GlaxoSmithKline.
That's why we're going to round up today's most vital healthcare and pharmaceutical news stories, as of November 7th. Let's get started.
Government Publishes Plans to Accelerate Medicine Access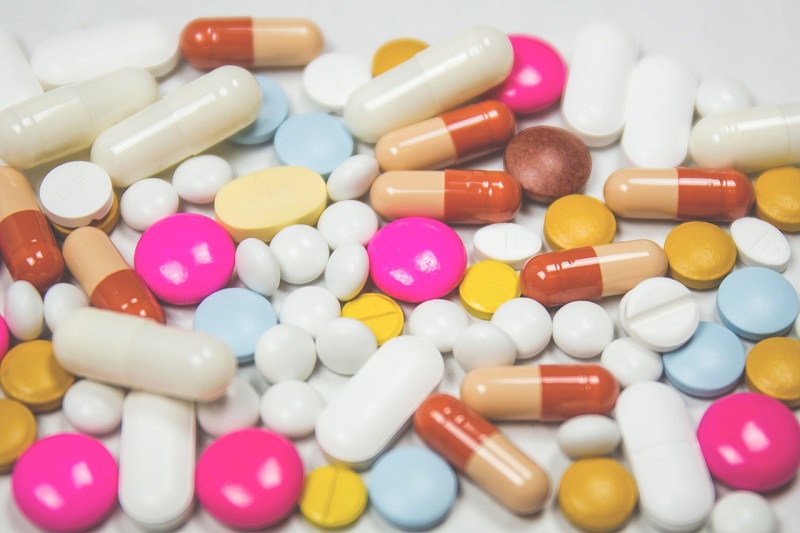 The government have finally published their long-awaited response to the Accelerated Access Review, with plans for a new Accelerated Access Pathway, which will open a new channel providing patients with faster access to innovative new medicines and technologies.
From next April, the new Pathway will enable selected medical technologies and treatments to begin a process which could make them available up to four years before they might otherwise. The goal is to slash the time it takes medicines with the greatest potential impact to complete the necessary evaluation and financial approvals for NHS testing, addressing one of the major complaints people have with the NHS.
Sir Andrew Witty, a former GSK chief executive, will lead the Accelerated Access Collaborative group, which will govern which products are placed on to the accelerated pathway. In return, firms will be expected to deliver additional value to the taxpayer. Helping with that cause will be a new Strategic Commercial Unit within the NHS, to negotiate cost effective deals with innovative companies.
"I want the UK to be the best place in the world to develop new drugs and medical technology – but despite the innovation happening here, our uptake in the NHS can be too slow," said Health Minister, Lord O'Shaughnessy.
BI and Dicerna to Develop RNAi Therapies for Liver Disease
Boehringer Ingelheim has linked with the US group Dicerna Pharmaceuticals to develop new RNAi therapeutics for liver diseases, the companies have announced.
The research collaboration and license agreement will focus initially on the discovery and development of novel GalXC RNAi therapeutics for treating non-alcoholic steatohepatitis (NASH), a chronic liver disease for which there is currently no approved treatment option on the NHS or, indeed, in the world.
NASH is caused by the build-up of fat in the liver, which can potentially lead to liver fibrosis and cirrhosis, which is especially prevalent in obese and diabetic patients.
Dr Clive Wood, corporate senior vice-president for discovery research at Boehringer Ingelheim, said: "This partnership complements our existing research efforts and expertise and offers distinct advantages in developing exciting new therapy options."
GSK Drug Receives US 'Breakthrough' Tag
An investigational antibody-drug conjugate being developed by GSK for patients with multiple myeloma has been awarded the Breakthrough Therapy Designation from the US FDA.
GSK2857916 has been designed as a monotherapy for use in patients who have failed at least three prior lines of therapy and will now enjoy an expedited approval thanks to the designation – the US equivalent of the recently announced Accelerated Access Pathway in the UK.
"GSK plans to rapidly advance clinical trials with this promising therapy, alone and in combination with other therapies, to further investigate how GSK2857916 could benefit patients with multiple myeloma," said Axel Hoos, SVP Oncology R&D, GSK.
"The monotherapy data that we have seen for GSK2857916 support its transformational potential and we look forward to working with regulators as we progress the development programme."