Food & Drink Manufacturers News Roundup, July 18th
July 18, 2017
Each and every day, the sheer size and variety of the UK's food and drink manufacturing industry generates countless stories. From mergers and acquisitions to product recalls and tech breakthroughs, the UK's food and drink industries are an endless source of fascination.
Here at Dehum, we're proud to be a major supplier of humidity control units to the food and drink industry in the UK, alongside a wide range of other industries. As such, we've decided to put this at-a-glance guide of the biggest stories in the sector, circa July 17th, 2017. For news from earlier in the month, check out our last article.
Food Poisoning Forces Recalls at Tesco, Lidl and Marks and Spencer
Campylobacter contamination has forced the recall of cooked chicken products sold by Tesco, whilst Clostridium botulinum contamination fears have caused the recall of haggis products, black pudding and white pudding products at Lidl and M&S.
Tesco's recall of selected chicken products is by far the most dramatic and covered all 160g packs of Tesco Chicken Salads and 315g packs of Tesco Chicken, Broccoli, Almond & Cashew Nut Salad with use-by dates of July 12 and July 13 2017. Customers are advised not to eat the products and instead return them to the store they were purchased for a full refund.
Simultaneously, a number of products manufacturers by Macsween of Edinburgh have been recalled, after concerns were raised about the potential of a Clostridium botulinum infection. The manufacturer was unable to demonstrate manufacturing controls to prevent the growth of the bacteria, said the Food Standards Agency, but Macsween insist that no traces of the bacteria have been found in any of the products in the recall, suggesting it is merely a precautionary measure.
The bacteria can cause a serious form of blood poisoning known as botulism, which can prove fatal.
Report Warns About Brexit Effect on Food & Drink Industry
A new report entitled 'A Food Brexit: time to get real' by three leading academics has warned that Brexit poses a serious risk to consumers, businesses and workers in the food sector.
The authors suggest that a lack of preparation and vision for the UK food and farming industries after the UK leaves the EU threatens to hike the price of both ingredients and pre-prepared meals.
"We are surprised at the failure of the government to address a huge set of issues related to food and agriculture," said Erik Millstone, professor of science policy at Sussex University and one of the report's authors. "They give the impression of sort of sleepwalking into this."
They suggest that imported products could become 22% more expensive for consumers, should a hard Brexit be adopted, with the report highlighting 15 areas which require urgent attention if the government were to avoid major issues.
66 Arrested in 2013 Horsemeat Fraud Case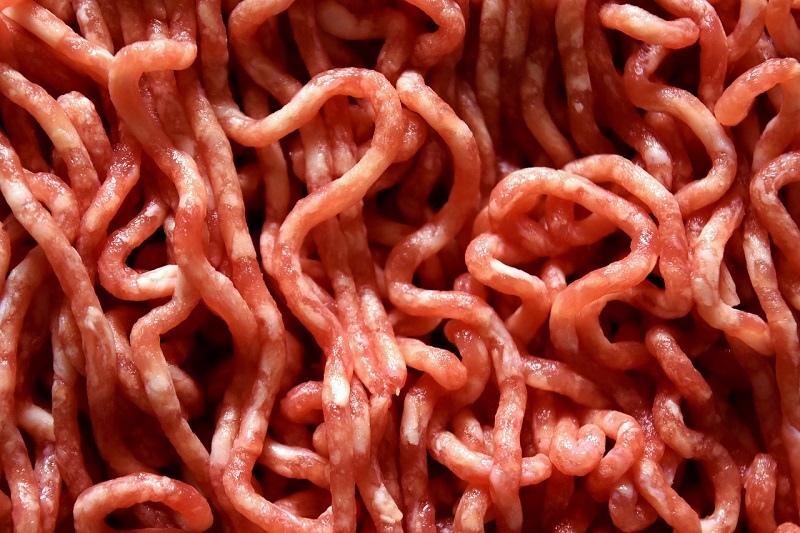 Europol have announced that 66 people have been arrested for trading horse meat unfit for human consumption relating to the 2013 scandal, seizing bank accounts, properties and luxury cars.
Tests that had been carried out in Ireland in 2013 found that meat in some products labelled as beef was, in some cases, 100% horse meat. Spanish police began an investigation into a group which has been slaughtering Spanish and Portuguese horses too old or in too bad a condition to be considered for human consumption, which had forged documents to get the meat to Belgium for further transport.
The scandal was estimated to cost the European food industry billions of pounds, plus untold amounts of reputational damage in the process.